Abstract Flowers - Blue Flower Collection (2 of 5)
Blue Petal is one of a series of four. Done ten years ago with water based ink using a very small nib size, enabling the intricate nature of the abstract drawing.
If you wish to buy this Blue Flower Collection there will be a discount of £26 please email me before buying.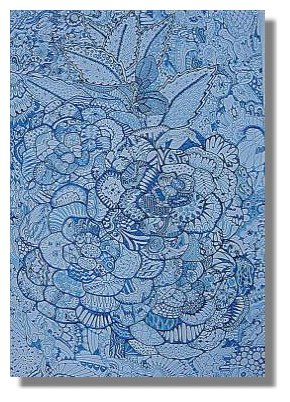 Size: A4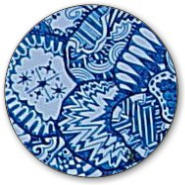 210mm x 297mm - millimetres
8.27in x 11.69in - inches
Paper: White Paper
150g/m2 - gsm - weight
Medium: Blue water based ink
Return to Abstract Flowers